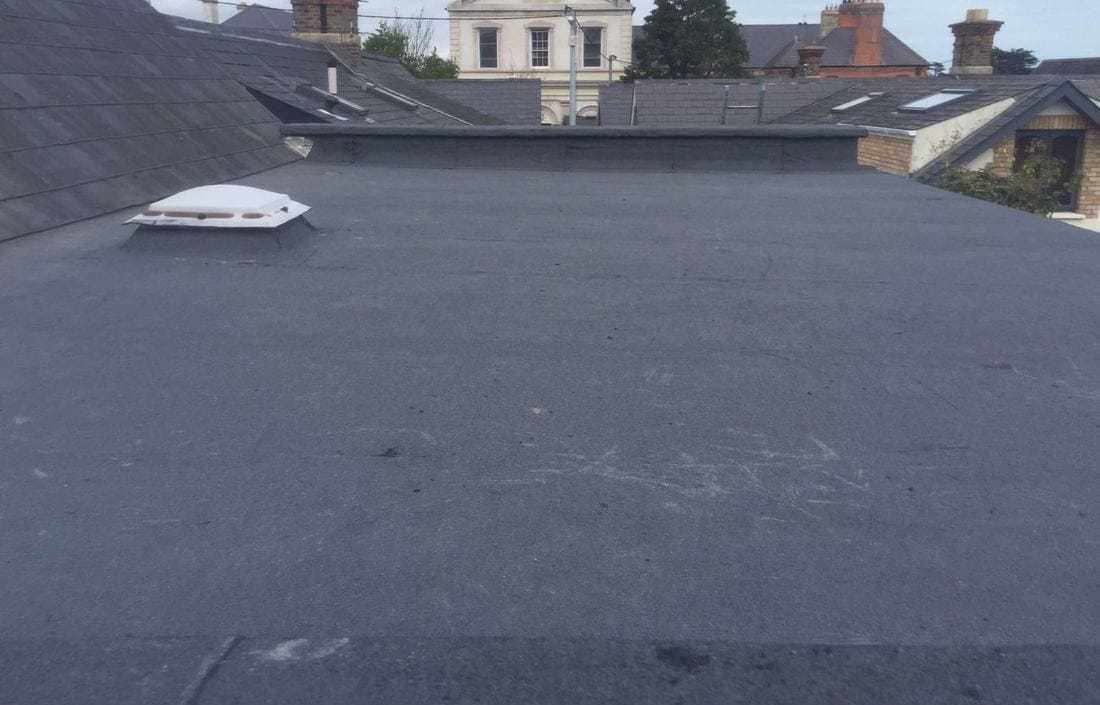 Perspex Roofing
Perspex Roofing and Perspex Repairs.
We specialise in the supply of plastic sheeting used in the building of (Perspex Roofs). Our business is based on Clients needs from P.V.C roofing and cladding to P.V.C, Polycarbonate, Acrylic and G.R.P for Roofing, Glazing and Cladding systems. Our main aim is to fit and supply plastic sheeting to clients.
Sheet Materials & PVC Materials PVC wall and ceiling systems. 
We are know across a wide range of industries including the domestic, industrial, agricultural, pharmaceutical, leisure, and medical sectors. We install a variety of shapes and sizes and are able to customise them to ensure that you get exactly what you need, when you need it.
Comparing different types of material available
Usability Ease of use
The first difference between polycarbonate and acrylic can be made in terms of usability, specifically, cutting, drilling and appearance. Cutting sheets of acrylic is much easier than cutting polycarbonate, which is more resistant.
When it comes to drilling, however, polycarbonate is much easier. If you need a product that you can drill without having problems choose polycarbonate as acrylic may break or crack and is less user friendly.
Transparency levels can differ

When it comes to transparency, acrylic is the better option to go with. Both acrylic and polycarbonate are clear, but polycarbonate may start to turn yellow when exposed to the sun after long durations.
With time and exposure to the sun, both acrylic and polycarbonate lose their transparency, but acrylic's transparency can be restored with polish. When polycarbonate loses its transparency, however, it is gone, if not replaced.
Hard Wearing Materials

Both acrylic and polycarbonate are a hardwearing materials. When measured against each other, it is clear that polycarbonate is stronger. This means that if you favour strength above transparency, polycarbonate may be the better for your roof.
Colour available change over time

Acrylic is available in a wide range of colours. Polycarbonate, on the other hand, is only available in a select few colours. Also, keep in mind that polycarbonate tends to turn yellow when exposed to sunlight.
Acrylic are the best choice for roofing as far as colours are concerned.
Easy to Clean
Both acrylic and polycarbonate are easy to clean with the application of non-abrasive materials such as soap and water. Despite the fact that both of these materials are used as bulletproof materials, they do scratch, so it is important to refrain from using abrasive cleaning materials such as hard sponges.
It is also important to avoid using strong chemicals to clean plastics. Polycarbonate is, to an extent, more resistant to chemicals than acrylic, but substances such as ammonia can cause damage over the long-run.
Although both acrylic and polycarbonate can obtain scratches and yellowing from exposure to the sun, it is important to remember that only acrylic can be treated for these types of damage.
Costs
As a rule, polycarbonate can be vastly more expensive than acrylic. But a better choice.
A summary
Polycarbonate is stronger than acrylic. Polycarbonate can take more than 250 times the impact of glass. Acrylic is very rigid whereas polycarbonate can be bought in flexible grades. Acrylic cracks more easily than polycarbonate under stress.