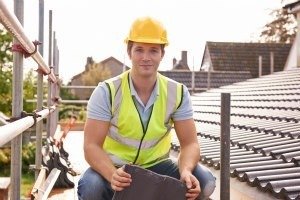 Limerick City
Roofing best roofing contractors. Roof Repair in Limerick. Extensions Repairs and Conversions, Gutters, Attic Extensions.
All Roofing
Limerick Roof Repairs
Residential Roofers Limerick
Flat Roofs
Fibreglass Membrane
No Painting or Repairing
Variety of Colours
Maintenance-Free Systems
Guttering Systems
uPVC Fascia, Soffit
Barge, Guttering
Maintenance-Free Foam Systems
Roof Maintenance
Guttering Cleaning, Sealing
Wooden Fascia & Soffit Maintenance
Home Improvements
Interior & Exterior House Painting
Landscaping
Insulation
Attic Insulation
Wall Insulation
Flat Roof Specialists
Fiberglass roofing is the most effective way to finish and waterproof your flat roof, and replaces all felt-based structures once and for all. With a life expectancy of over 50 years, fiberglass roofing is extremely cost-effective and completely maintenance free.
Velux Windows
Supply and Fit
Velux Window Repairs